COLLECTED YOUTH
Collected youth is my very final project in Bezalel Academy of Art and Design. A collection of photos and stories of the experiences through youth of people from around the world (Israel, Russia, US, France, UK and more). Over the past couple of months I've searched the internet and gathered more than a thousand photos. I attempted to locate the people who took the photos, contact them and gain some sort of perspective into the awkward, youthful phases of their lives.
EDITING AND DESIGN BY HADAR BARAK
06-2018
Collected Youth from Hadar on Vimeo.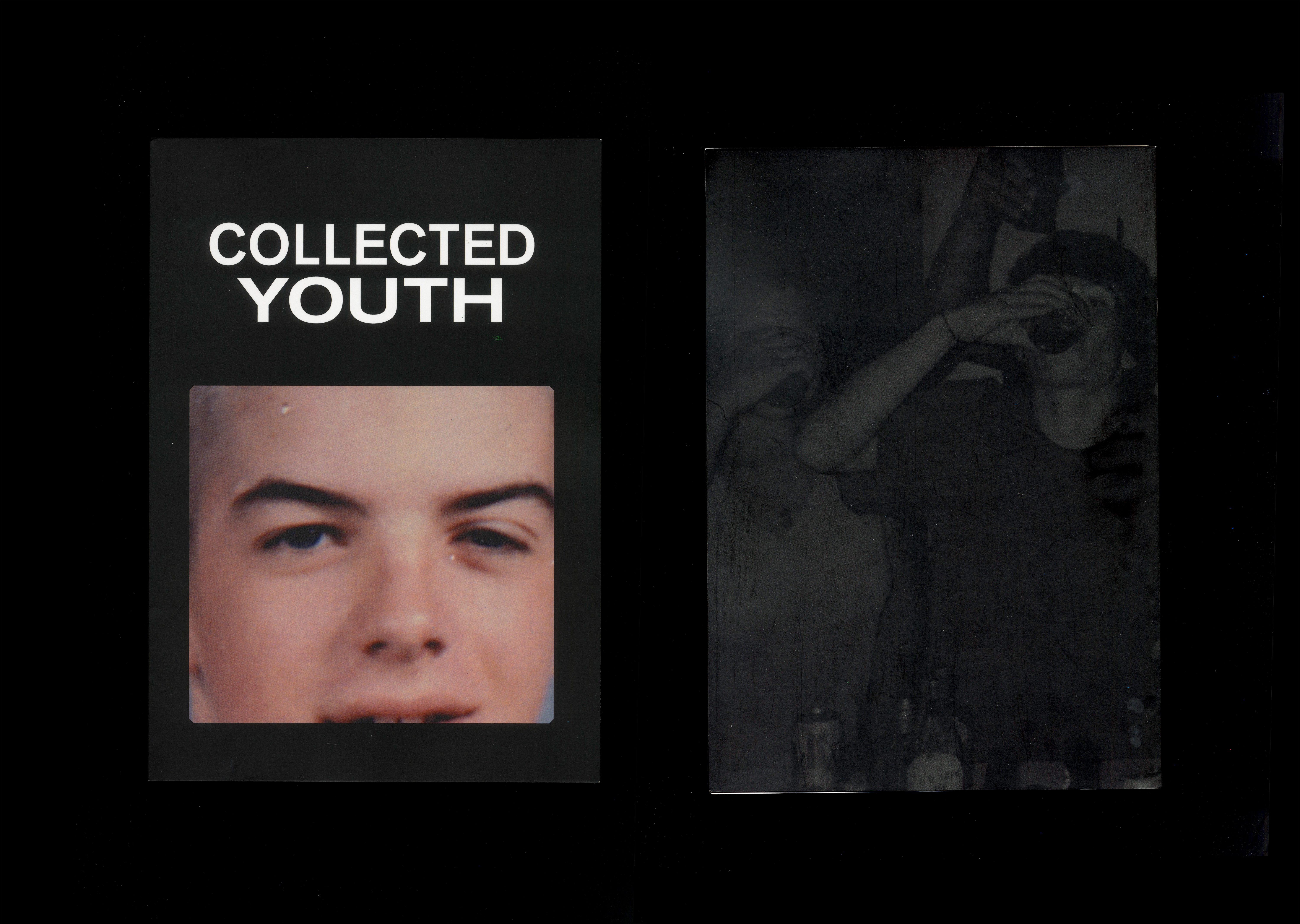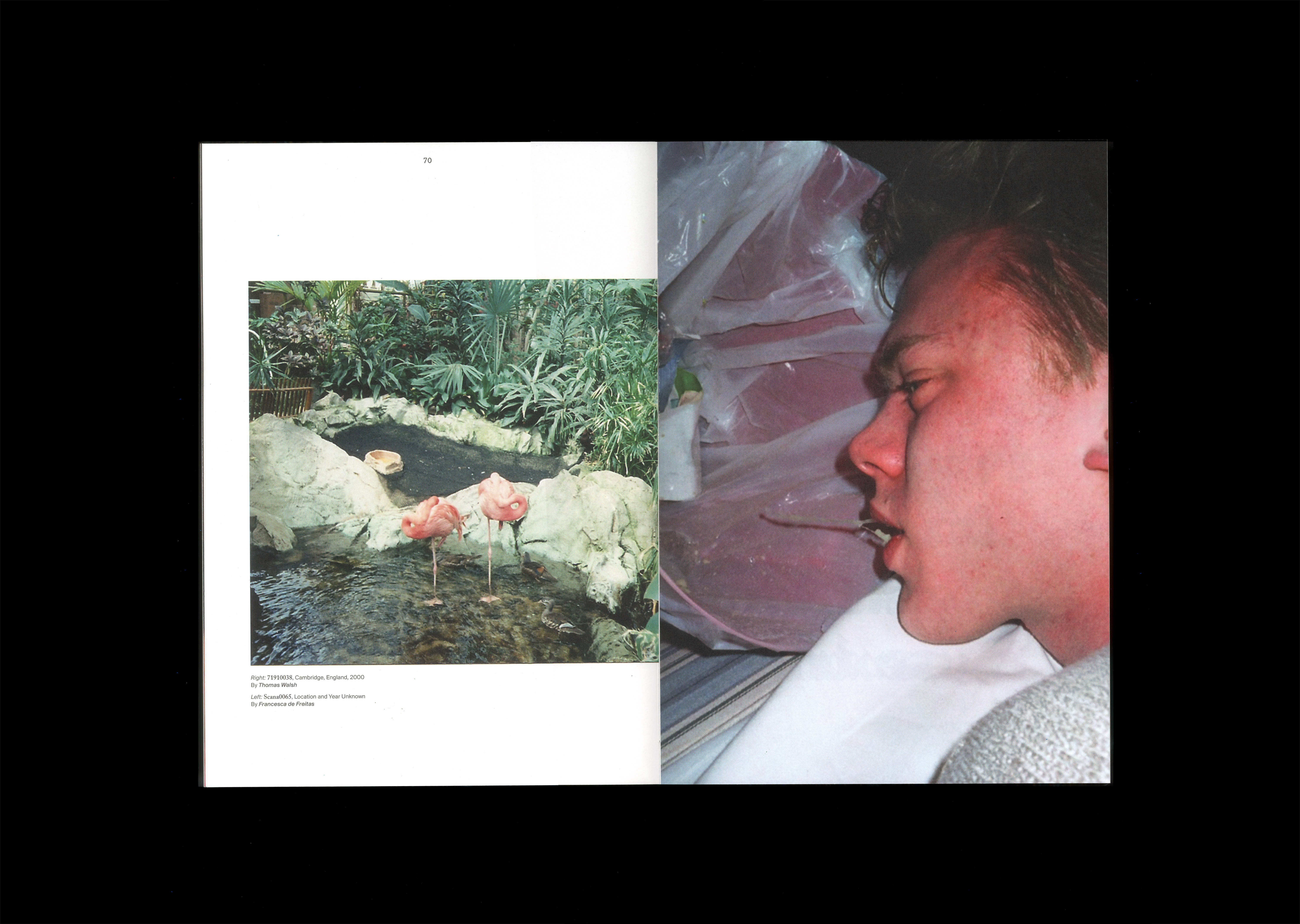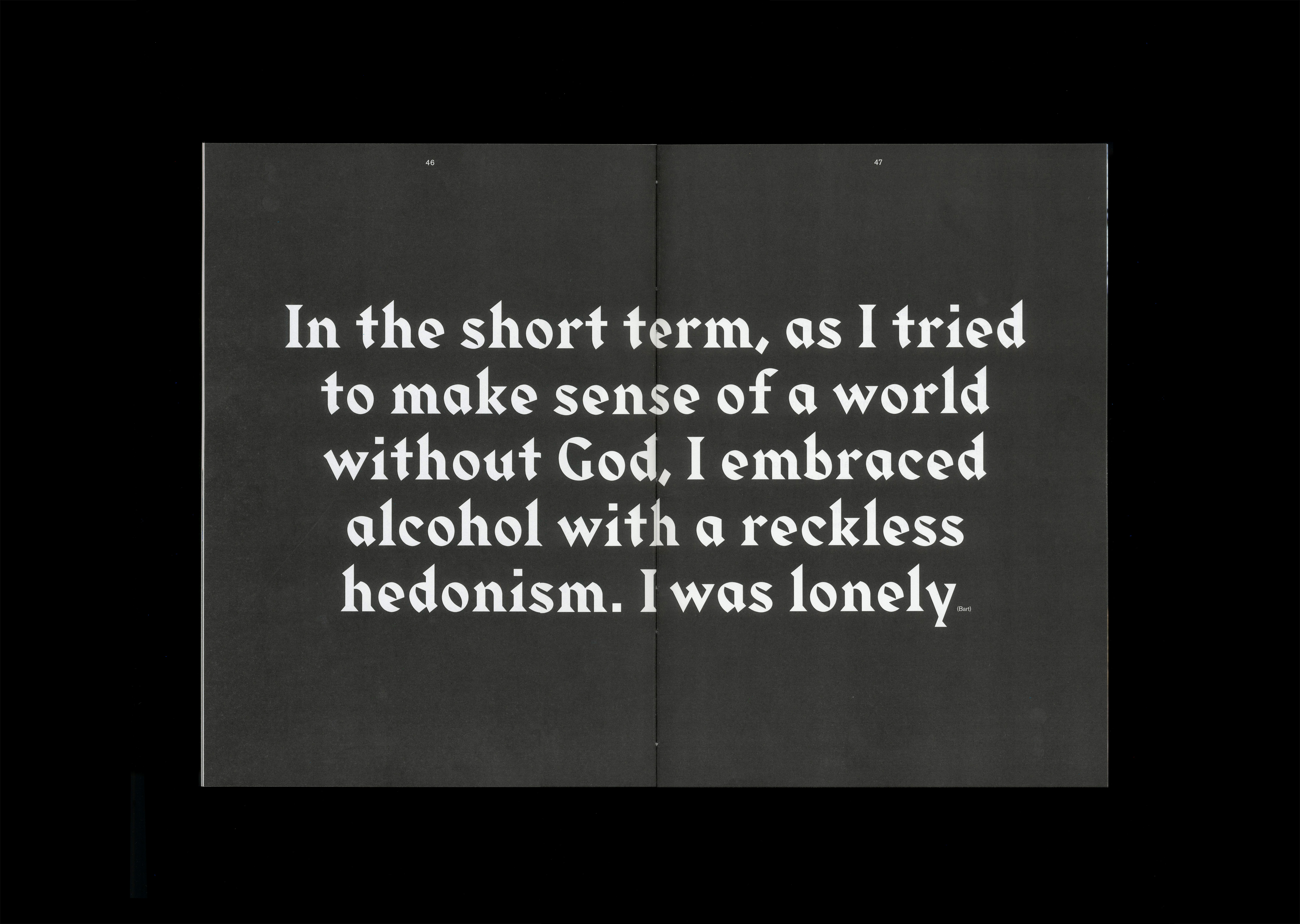 ©2014-2020, Hadar Barak, all rights are reserved;
nothing may be done with a copyrighted work without explicit permission.